// OIL / SMOKE / GREASE / ODOUR
commerical kitchen filtration
THE YEAR WE STARTED PRODUCTION
We offer you the perfect kitchen ventilation system for:
• Kitchens in hotels and catering
• Catering booths in shopping malls
• Production plants in the food industry
• Sculleries and the exhaust air of dishwashers
• And many other applications
get in touch with us
LEARN MORE
2011
PRODUCTS OFFERED BY PROFESSIONALS
Despel's commercial kitchen filtration products have been used by the world's leading restaurant brands. Our comprehensive product range and our leading technologies are precisely tailored to your requirements. This way, in addition to perfect kitchen ventilation also energy-efficient and low-maintenance operation of the exhaust air system is ensured.
LEARN MORE
500+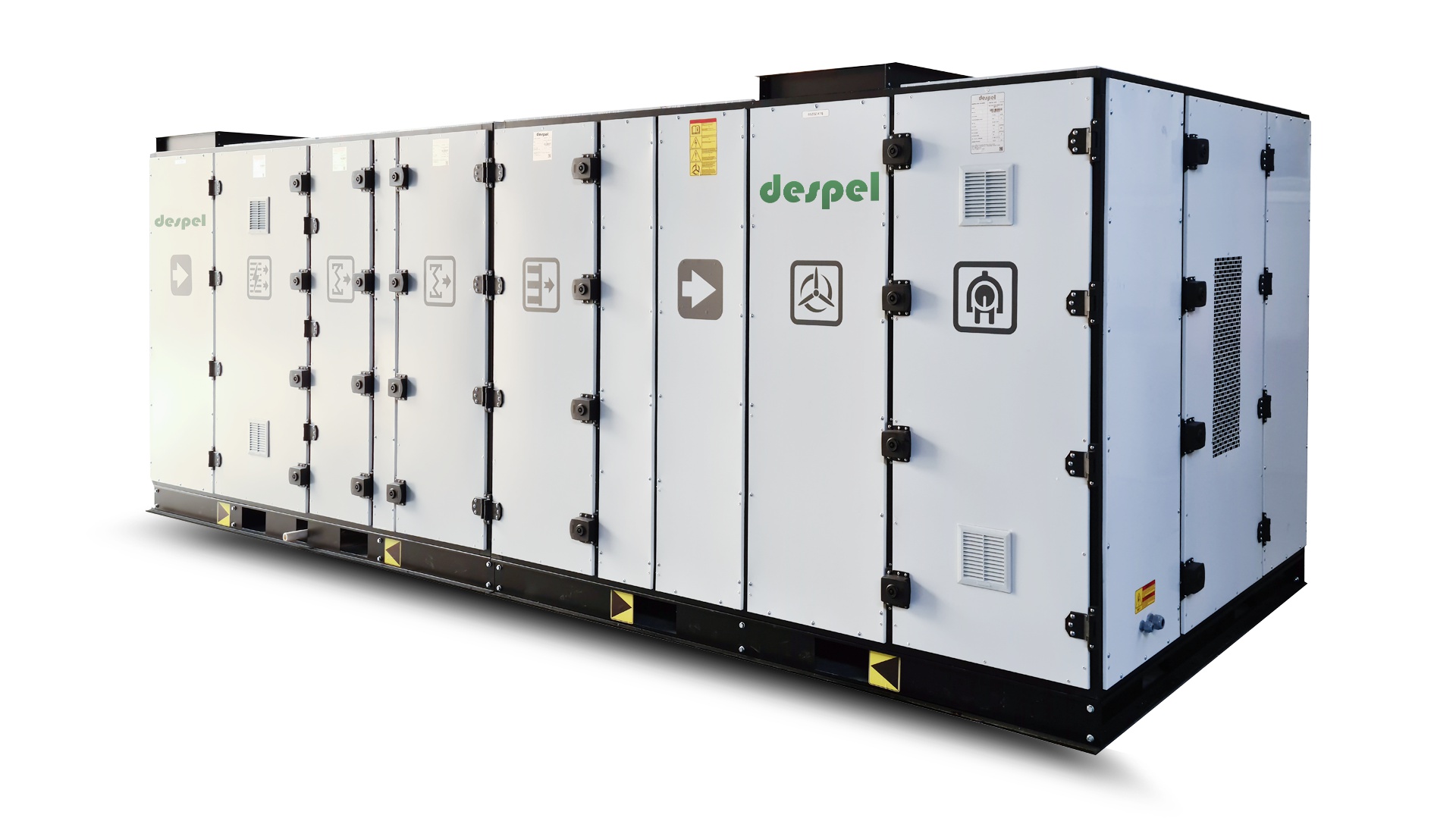 Remove contaminants from your kitchen and keep your neighbors and inspectors happy with innovative technology, including an alternative option to disposable filters.
// for profesionals
Kitchen
Exhaust Solutions
// Filtration Specialists
INNOVATIVE KITCHEN EXHAUST PRODUCTS
OUR COMMERCIAL KITCHEN EXHAUST PRODUCTS ARE AGENCY-LISTED, ALLOW FOR STREET-LEVEL EXHAUST, AND PROVIDE RELIEF FROM EXHAUSTED COOKING ODORS.