// IOT
remote monitoring and control
STARTING YEAR
Initially, remote control and monitoring systems were created to manage large and complex processes in the industry, aviation, energy, and others. With the advancement of technology, more and more sectors of the economy are using the monitoring systems as a solution for flexible management of various processes. Like Morzon.
LEARN MORE
2018
SENSOR TYPES
It's IoT data that fuels the most rewarding, innovative business solutions. That's why Morlook's committed to being the global leader in generating data from the things that boost your business performance.The actionable data we provide—anytime, anywhere—is the solution for virtually any application or use case. Reducing energy consumption and costs up to 25% .
LEARN MORE
80+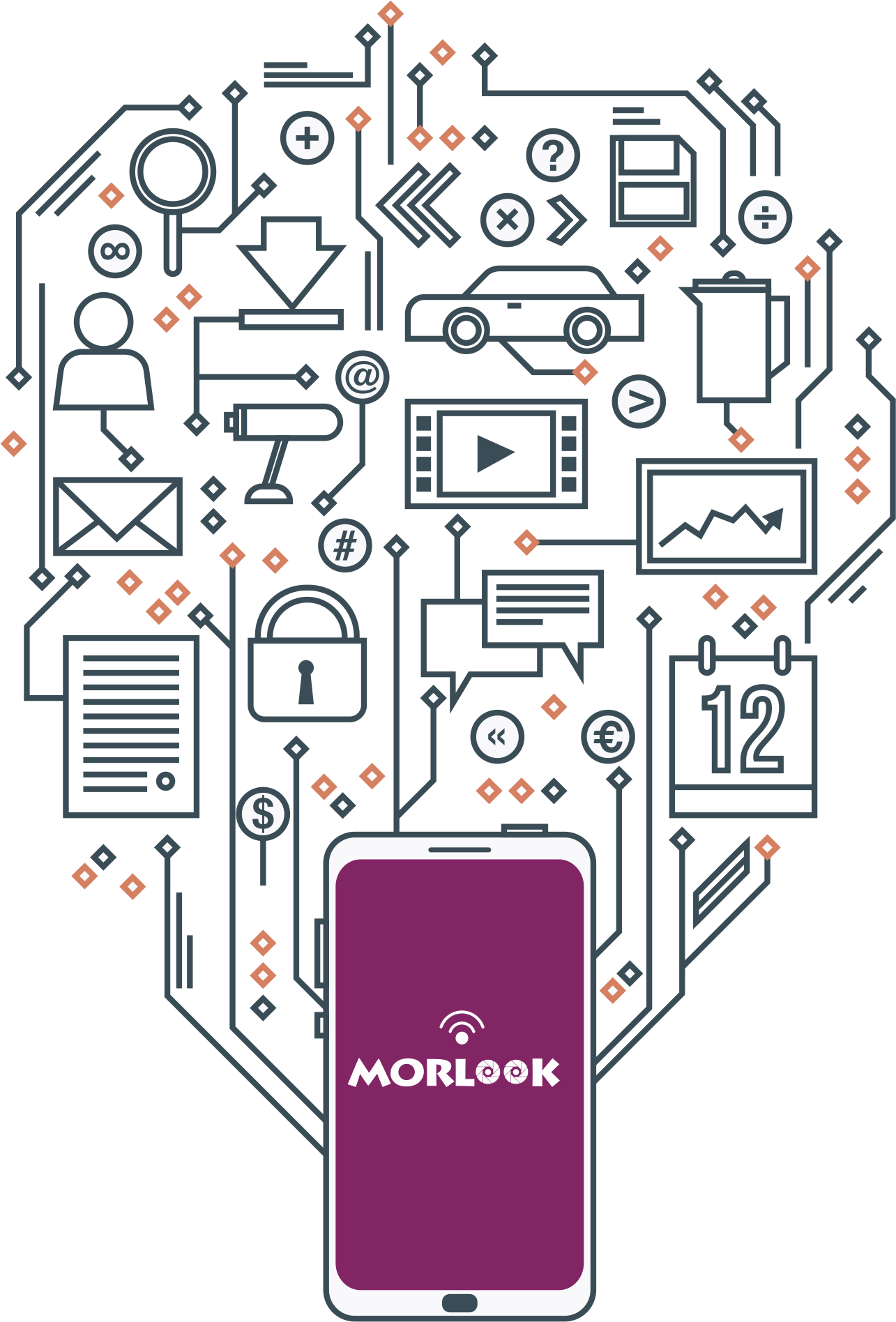 MODBUS TCP/IP supervisory control systems
Environmental monitoring and data logging systems
HACCP process monitoring for food manufacturing industry
Pharmaceutical storages environmental parameters logging
SNMP managers monitoring and control systems
Internet of things generation SCADA systems
// for profesionals
Explore our
systems and sensors
// Simplify Solutions
WHY CHOOSE IOT SYSTEMS?
Remote control units and system monitoring tools allow technicians to observe important statistics, such as equipment energy consumption, room temperature and relative humidity, without the need for a physical site visit.