// HVAC
ventilation & air conditioning
WHICH WAS OUR STARTING YEAR
Turkvent has developed and produced innovative ventilation and air conditioning systems for extensive fields of applications.
LEARN MORE
2010
OUR MAIN APPLICATION AREAS
Our areas of application are essentially divided into five market segments: hygiene, industry, precision, data centers and pool.
LEARN MORE
20+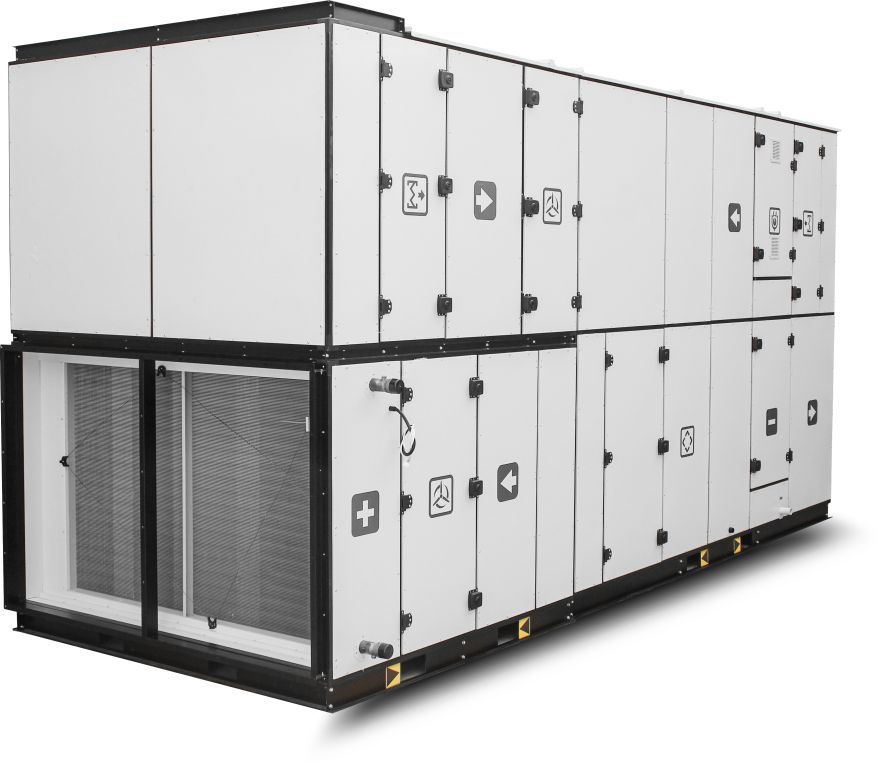 // for profesionals
Explore our
ventilation systems
Complete features, technical documentation and all the information you need. We want to make your work easier and more efficient.
// Our new overall concept
THE NEXT GENERATION OF EFFICIENCY
OUR SOLUTIONS ARE USED IN ALMOST ALL PARTS OF THE WORLD WHERE PERFECT TEMPERATURE AND CLIMATE CONDITIONS ARE REQUIRED.