// Providing Complete Solutions
advanced diagnostic innovation
YEARS IN BUSINESS
We distribute pharmaceuticals, manufacture and distribute medical and laboratory products, and provide performance and data solutions for healthcare facilities. We seize the opportunity to address healthcare's most complicated challenges — now and in the future.
LEARN MORE
12+
TESTING & TREATMENT
An investment in a Morzonscience solution is an investment in your future. Our firm commitment to research and development allows us to offer a robust end-to-end portfolio that is uniquely designed to address the real-world needs of laboratories, their customers, and the patients they serve.
LEARN MORE
150+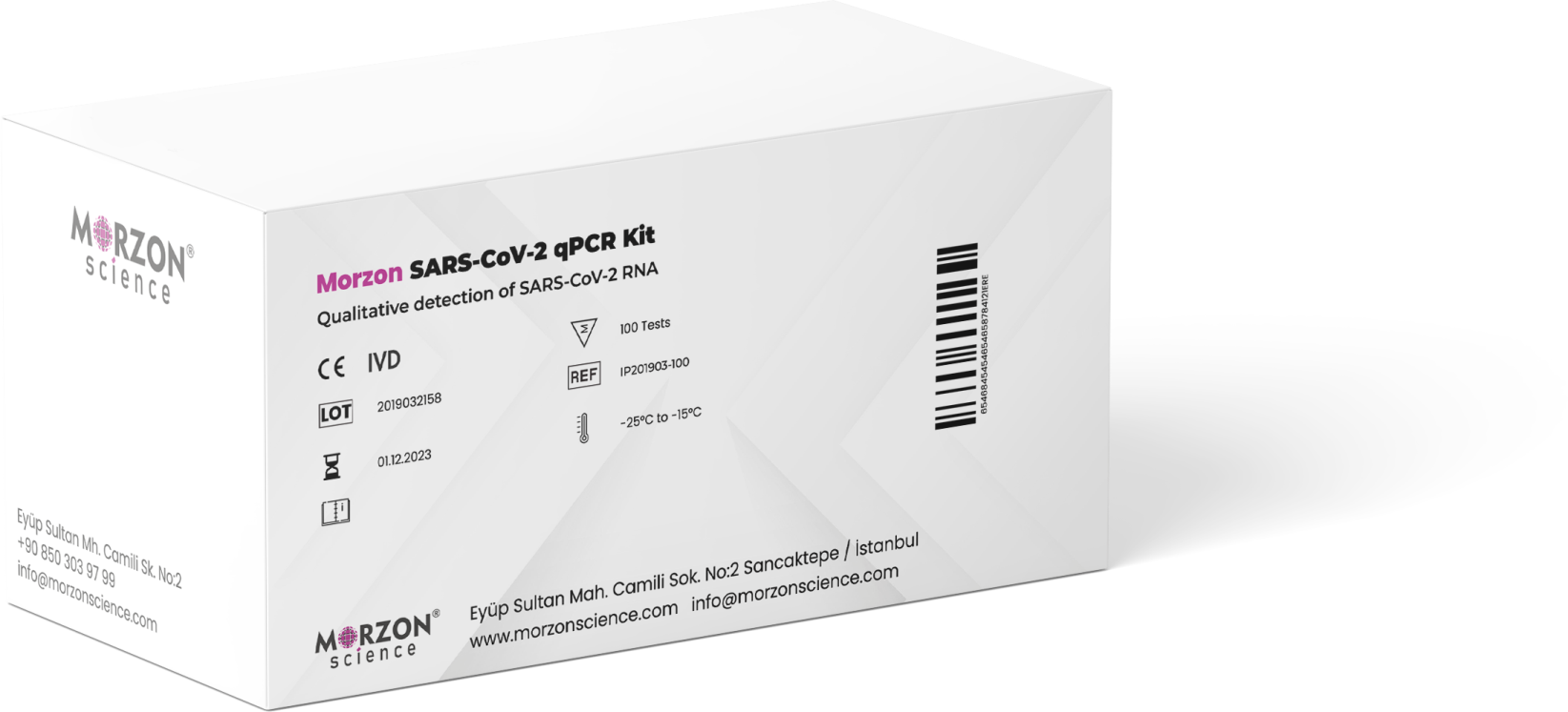 Molecular diagnostics has rapidly become a leading method of clinical testing in world, particularly in the areas of infectious disease, oncology and genetic testing. As the available menu of tests based on DNA/RNA analysis has grown, molecular diagnostics has become critical to laboratory testing.
// Professional Products
Explore
our capabilities here
// Laboratory Products
FROM BENCH TO BEDSIDE
CRACKING MOLECULAR COMPLEXITY TO BRING INNOVATION TO THE CLINICS