// Maintenance Plan
keep your HVAC system healthy and efficient
WHICH WAS OUR STARTING YEAR
Through hard work and decades of service the Air Specialist team strives to maintain a well-deserved reputation for providing quality HVAC products and reliable installation, maintenance and repair of all your indoor air quality systems.
LEARN MORE
2010
COMPANY REFERENCES AND AFFILITIONS
That's something we're passionate about here at Morservis and it's why we encourage all our clients to consider joining our preventative maintenance program. The tech will clean and inspect your unit and make any recommendations for needed repair work.
LEARN MORE
350+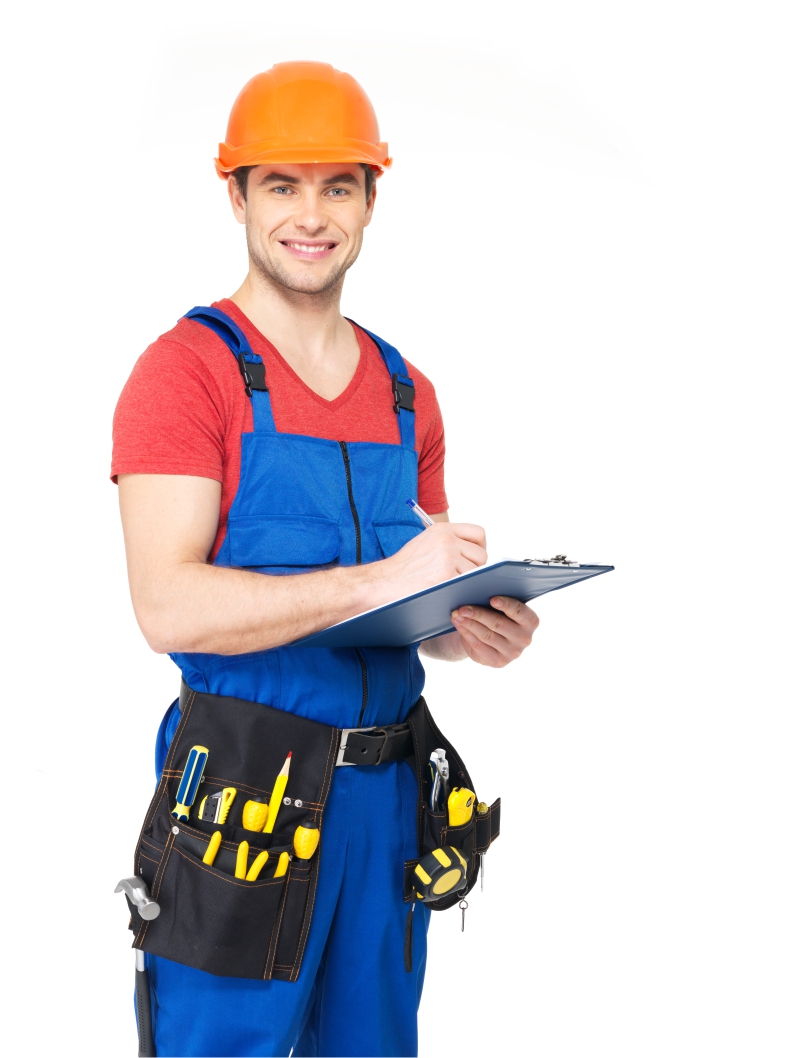 Trough the insights from the IoT data that the sensors display on machines, productivity can be increased, resulting in cost savings, and cost savings in turn ensure customer satisfaction. @MORLOOK
// Why Choose Air Specialist?
Explore our
maintenance systems
// Scheduled Maintenance
REGULAR MAINTENANCE OF THE MAJOR SYSTEMS
KEEPING YOUR HVAC EGUIPMENT IN GOOD REPAIR CAN SAVE YOU MORE THAN SIMPLY MONEY AND TIME. IT CAN SAVE YOUR SANITY.