// products and spare parts
e-commerce platforms for professionals
WE STARTED ONLINE
We responsibly claim to be the perfect choice for passionate HVAC professionals, who need a company they can rely on - because their projects mean the world to them. We offer a wide selection of different spare parts and accessories.
LEARN MORE
2013
SPARE PARTS FOR YOU
Online shopping is more popular than ever and with us you have the ability not only to read detailed descriptions of our products, but also compare them with others we stock – meaning you can find the perfect spare parts for you.
LEARN MORE
1500+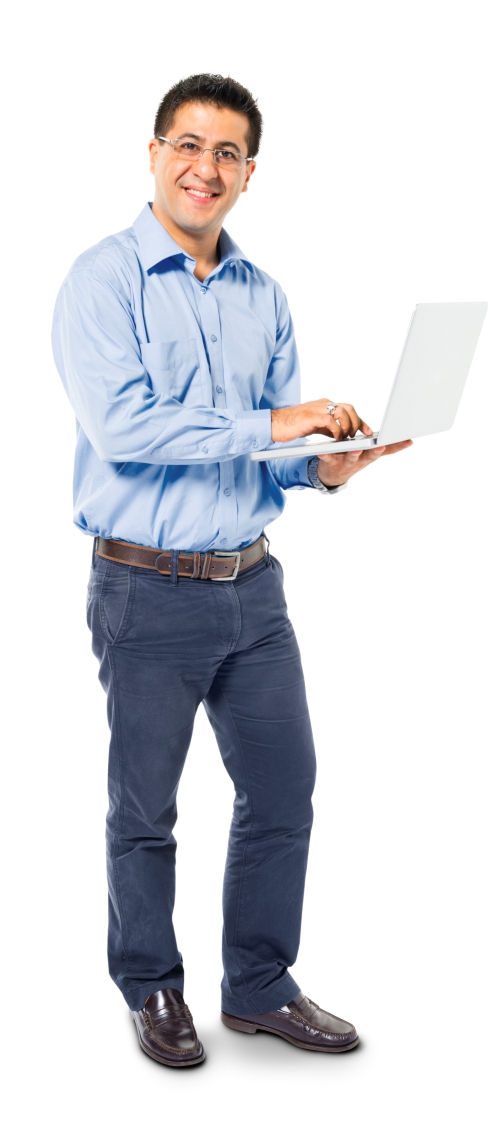 Ever since we began as a company, our customers have chosen to return to us regularly. We offer with quality products at affordable prices the way nobody else can.
// for profesionals
Explore our
online platform
//customer's machine
ENJOY YOUR SHOPPING!
OUR VISION: DIGITALIZED SERVICE AND NETWORKING WORLDWIDE – WE ARE THE INTERNET OF HVAC MACHINES.