// HEALTHCARE
contamination prevention products
WHICH WAS OUR STARTING YEAR
Based on its strong history, continuous investments in R&D and commitment within the industry, Hepavent has built significant expertise in solutions for clean air. For environment and human health.
LEARN MORE
2016
INFECTIONS ARE A CONCERN
Controlling airborne microorganisms such as bacteria, viruses, and fungal spores is exceptionally important in medical settings because a number of diseases and infections can be transmitted by airborne pathogens.
LEARN MORE
500+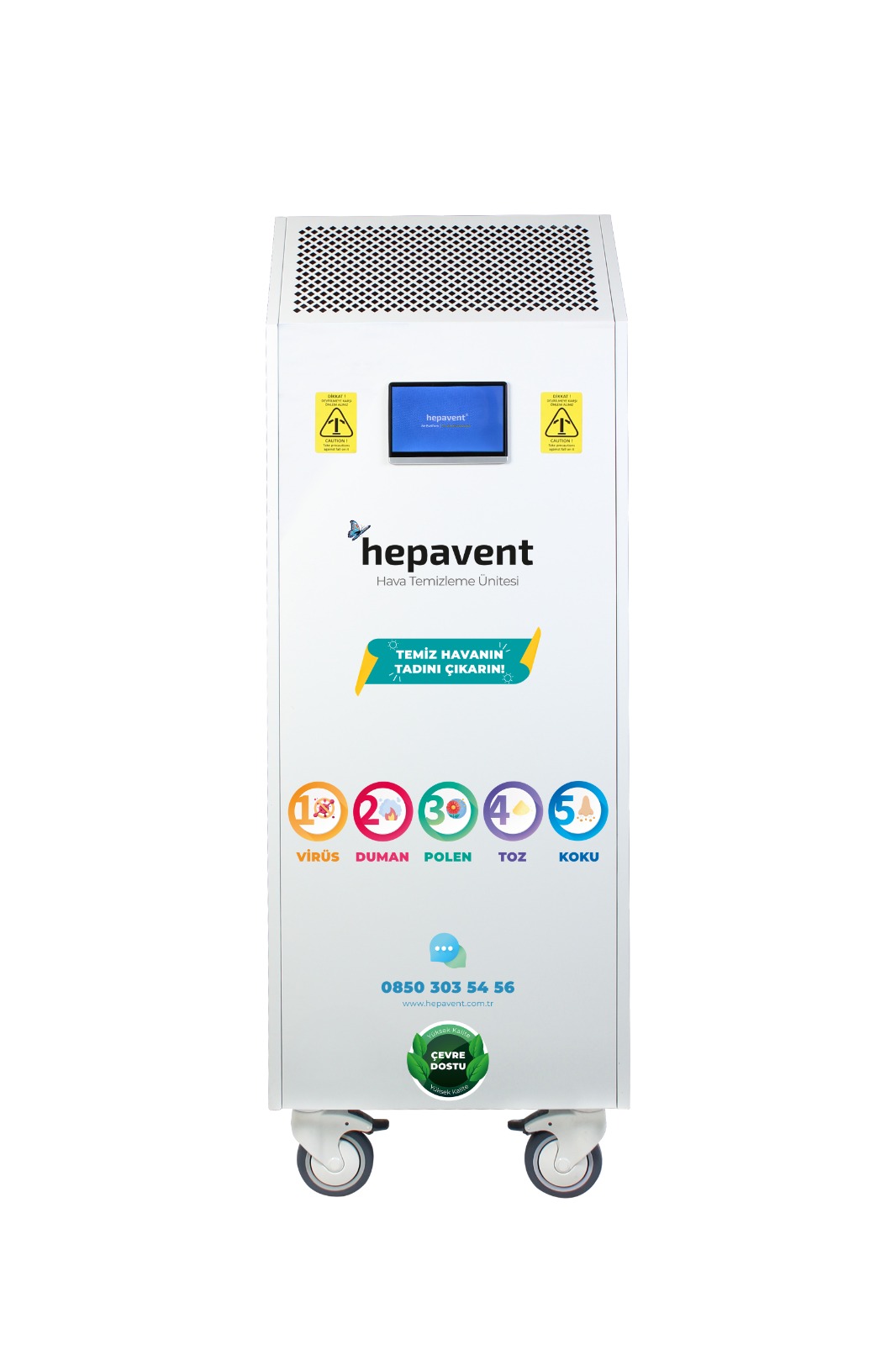 Our industry-defining clean air technological innovations have helped protect schools, hospitals, and families from toxic pollutants and airborne viruses like SARS-CoV-2.
// for profesionals
Explore our
hygienic systems
// SCIENTIFIC RIGOR
CONTROL AT THE SOURCE IS IMPORTANT
FOR GENERAL AIR QUALITY IMPROVEMENT, AN AIR CLEANING SYSTEM SHOULD BE USED AT CENTRAL LOCATIONS WITHIN THE HEALTH FACILITIES PROCEDURE AREA.